I was over at Outspark the other day and was floored by their growth. Back in February, they were still just filling out their space with IKEA furniture: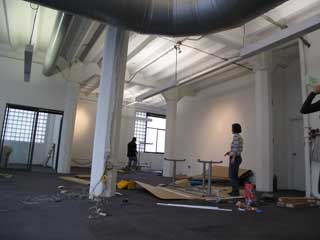 When I walked in this last Thursday, about 7 months later…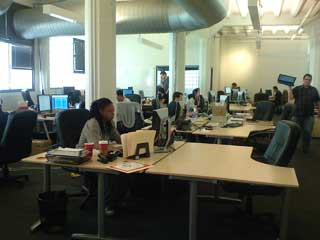 What amazing growth after only 7 months. They are moving like gangbusters on their game platform and watch for cool things to come soon!