Some photos from the event – Enjoy!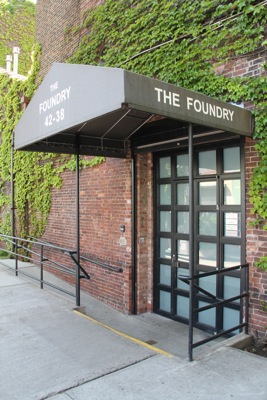 The Foundry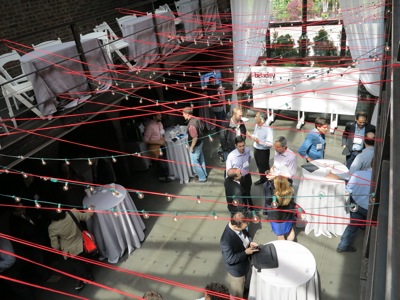 View from the balcony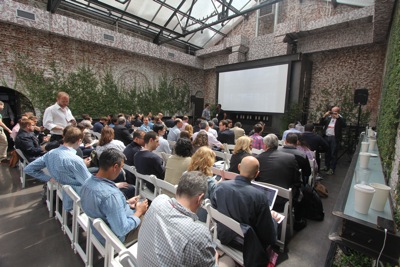 The crowd eagerly awaits the start!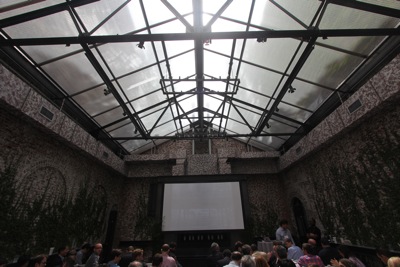 Cool glass ceiling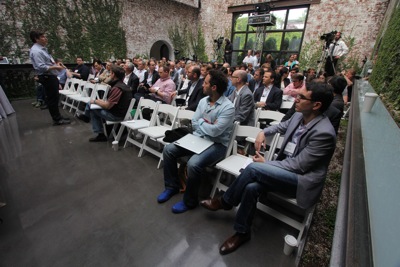 John Borthwick opening remarks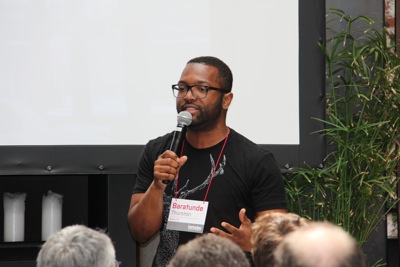 Baratunde Thurston, our MC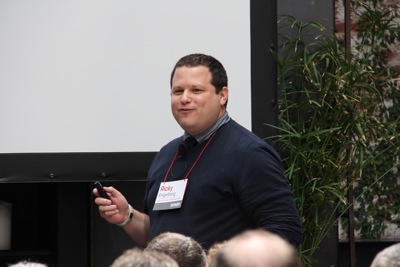 Ricky Engelberg, Experience Director, Digital Sport of Nike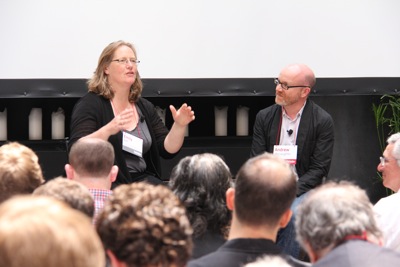 Andrew McLaughlin interviews Emily Bell of Columbia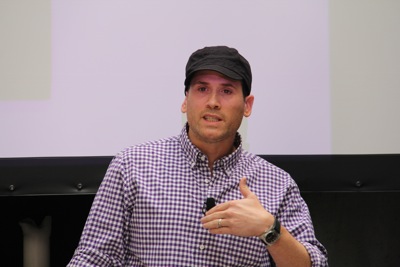 Marc Ecko on Unlabeling yourself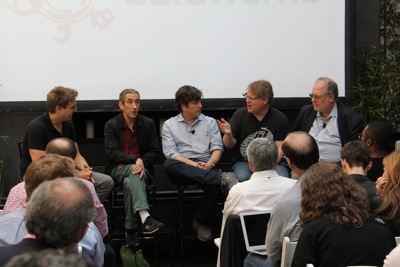 The Gillmor Gang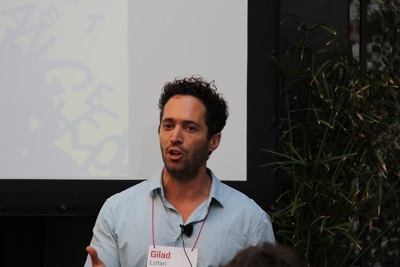 Gilad Lotan presenting recent research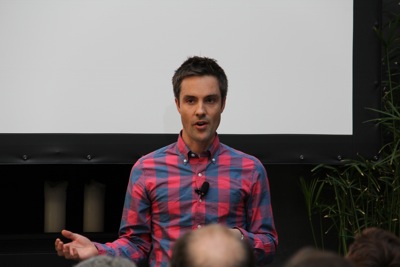 Paul Murphy talks about the HIR program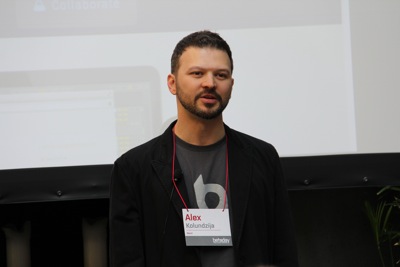 Aleksandar Kolundzija on Blend.io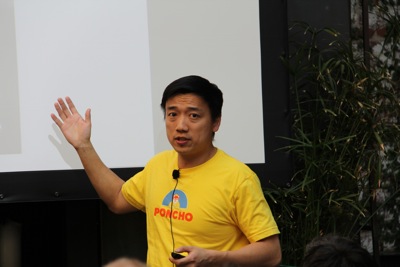 Kuan Huang presenting Poncho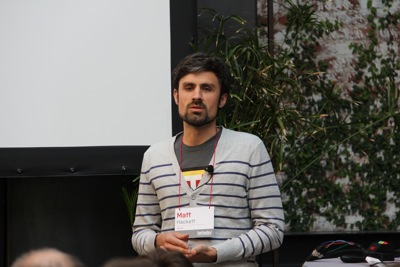 Matt Hackett with Teleca.st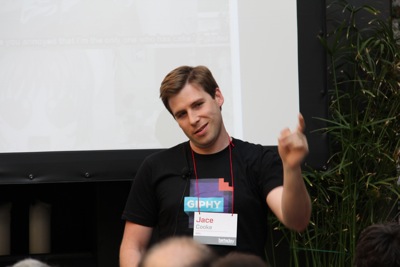 Jace Cooke presenting Giphy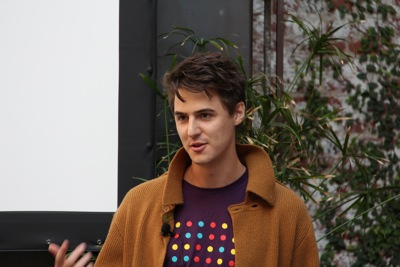 Patrick Moberg with Dots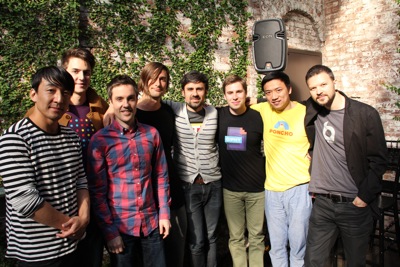 Hackers in Residence 2013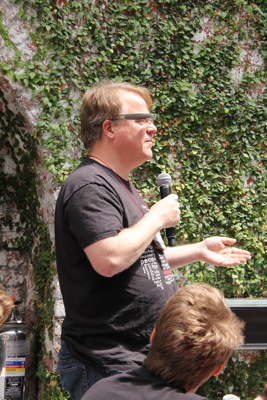 Google Glass sighting No. 1 w/ Robert Scoble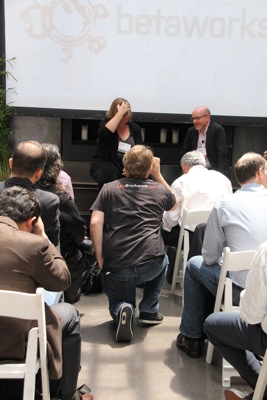 …and discretely using it all day…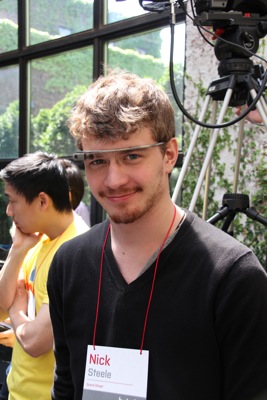 Nick Steele with Google Glass sighting No. 2
Betaday concepts captured on paper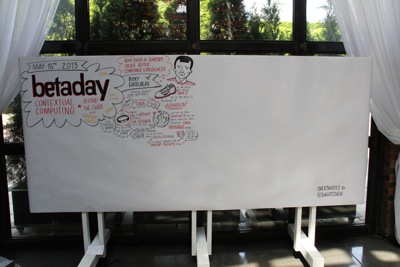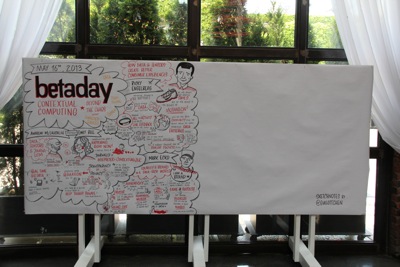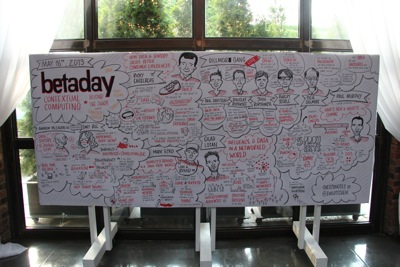 Last but not least, the ever present GoPro camera
which was everywhere capturing time lapse pics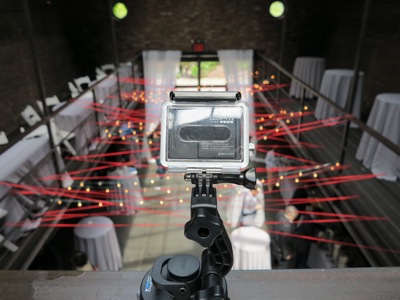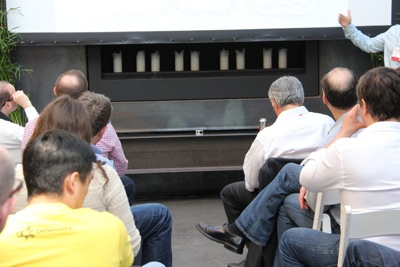 See my previous post Betaday 2013 by Betaworks for a brief synopsis of the day!